Who is the best knife maker in Canada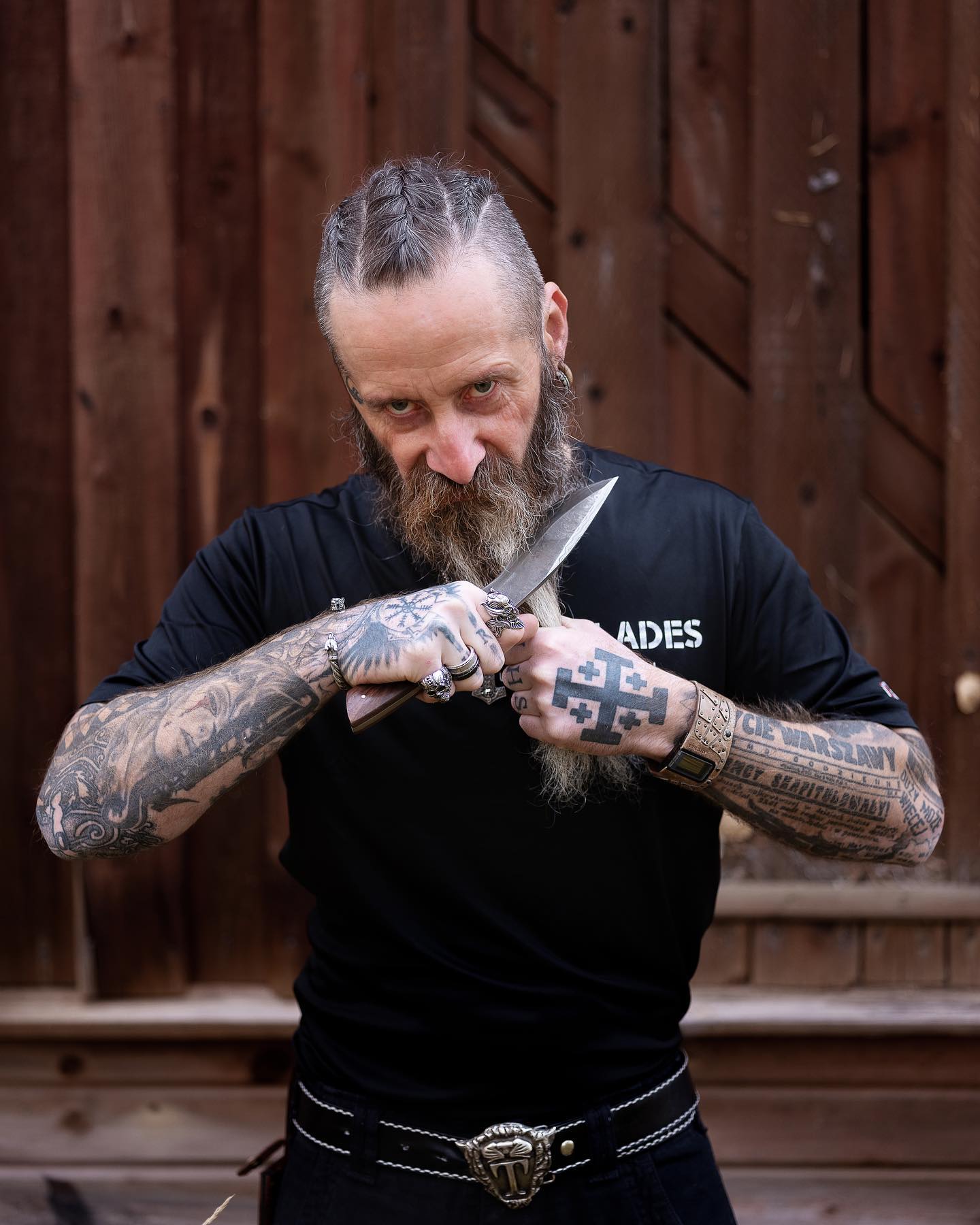 Welcome to Grizzly Blades blog, where we take pride in producing the best knives in Canada. We are a small company based out of Toronto, dedicated to creating high-quality custom knives that are both functional and aesthetically pleasing. Our knives are made with high-grade steel, and each one is crafted with precision and care.
At Grizzly Blades, we understand the importance of quality craftsmanship, and we have made it our mission to excel in providing just that. Our knives are not mass-produced, but are handcrafted by our skilled artisans. Each knife is unique, and no two are alike.
Our commitment to providing the best knives in Canada has made us stand out in the crowd. We offer a wide range of knives, from hunting and pocket knives to kitchen knives and tactical knives. Our knives are made to withstand the toughest conditions and to last a lifetime.
We believe that the secret to our success is our passion for what we do. We take pride in our work and love making knives. This passion is evident in every knife we produce. We use the finest materials, and our attention to detail is second to none.
Our expertise, combined with our commitment to quality, has made Grizzly Blades the best knife maker in Canada. We have earned a reputation for excellence, and we are dedicated to maintaining it by continuing to provide our customers with the best knives available.
Thank you for choosing Grizzly Blades for all of your knife needs. We appreciate your business and look forward to providing you with the best knives in Canada for years to come.
Related posts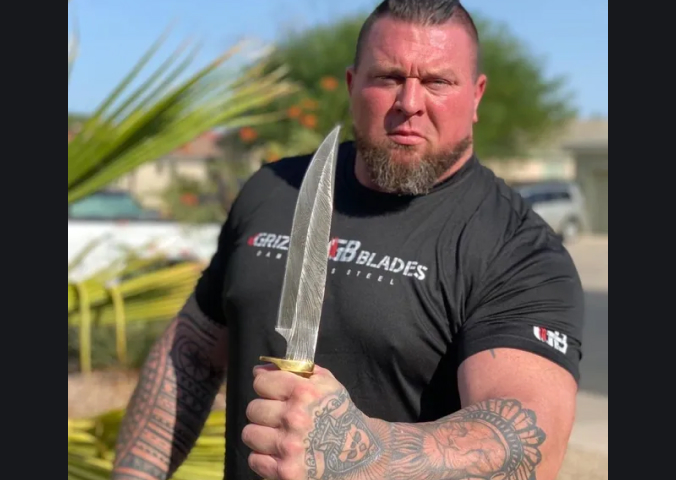 Who is the best knife maker in Canada
The USA is familiar with creating large and fixed blade survival knives. The handmade hunting Bowie knife is an American design. A handmade Bowie knife can be used as...
Who is the best knife maker in Canada
If you have never heard of Damascus Steel before, you probably have never actively looked for collector's knives. In this post, we will tell you all there is to know about...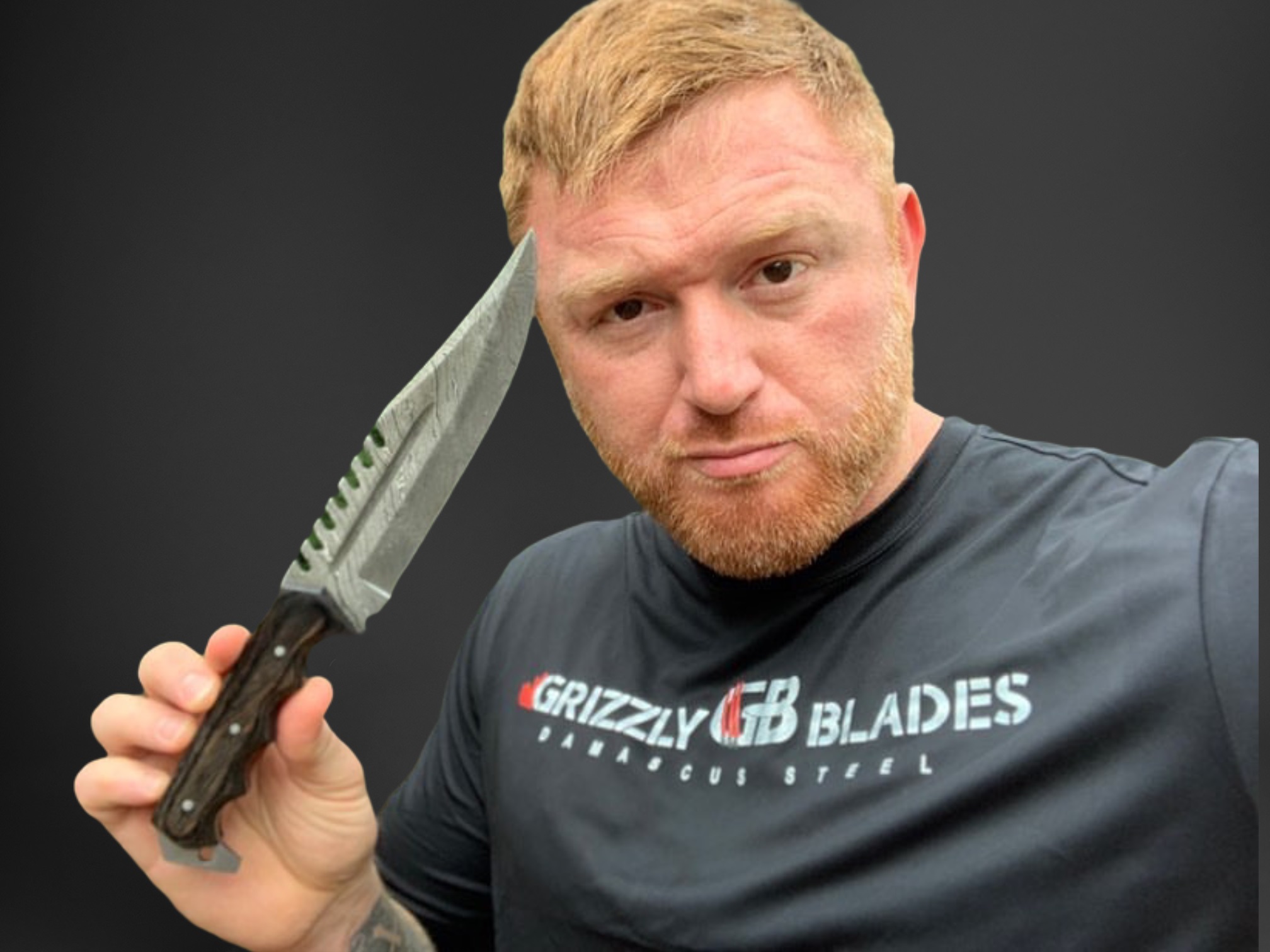 Who is the best knife maker in Canada
Grizzly Blades has seen an increasing number of cheap knock-offs and imitation products on the market claiming to be authentic Damascus steel. This unfortunate trend has left many consumers confused and wondering how to differentiate between real and fake