What is the best brand of Damascus Steel Knives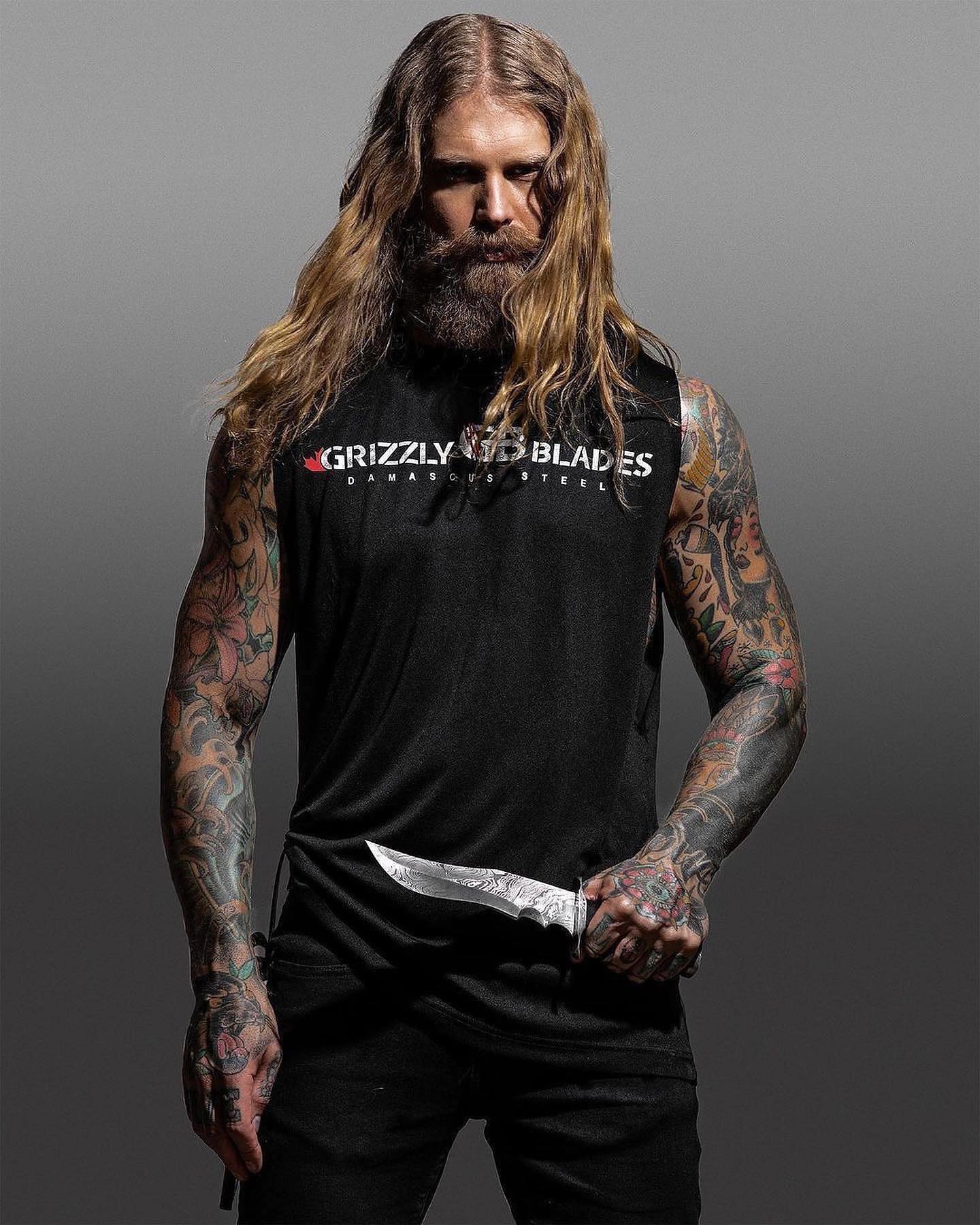 As a trusted brand in the world of knives, Grizzly Blades has always been committed to producing high-quality and dependable knives for outdoor enthusiasts, hunters, and professionals alike. One of the most popular types of knives we offer is the Damascus steel knife, which is renowned for its superior strength, sharpness, and durability.
But with so many brands of Damascus Steel knives on the market today, it can be difficult to know which one to choose. To help you make an informed decision, we've compiled a list of some of the best brands of Damascus Steel knives currently available.
First on our list is knife maker Bob Kramer. Kramer is widely regarded as one of the most skilled and knowledgeable experts in the knife-making industry, and his Damascus Steel knives are a testament to his craftsmanship. His knives feature a unique design that combines the stunning beauty of Damascus with the functionality and durability required by serious chefs.
Next up is the Japanese knife company Shun. Shun's Damascus Steel knives are prized for their sharpness and precision, making them an ideal choice for chefs and professional cooks. Their knives are also known for their beautiful, unique designs and exceptional durability.
Another popular brand is Wusthof. Wusthof has been in the knife-making business since 1814, and their Damascus Steel knives are some of the highest quality available. Their knives are expertly crafted to balance sharpness, strength, and aesthetics, making them a favourite among professional chefs and home cooks alike.
Finally, we should not forget to mention Grizzly Blades in this list. Our knives are handcrafted by skilled artisans and are built to withstand the toughest outdoor and hunting conditions. Our Damascus Steel blades are made from high-quality steel and are designed to last a lifetime.
In conclusion, whether you're a hunter, chef, or outdoor enthusiast, investing in a high-quality Damascus Steel knife is a wise decision. Choosing a reputable brand like Bob Kramer, Shun, Wusthof, or Grizzly Blades will ensure you get a knife that looks, feels, and performs at a top-level.