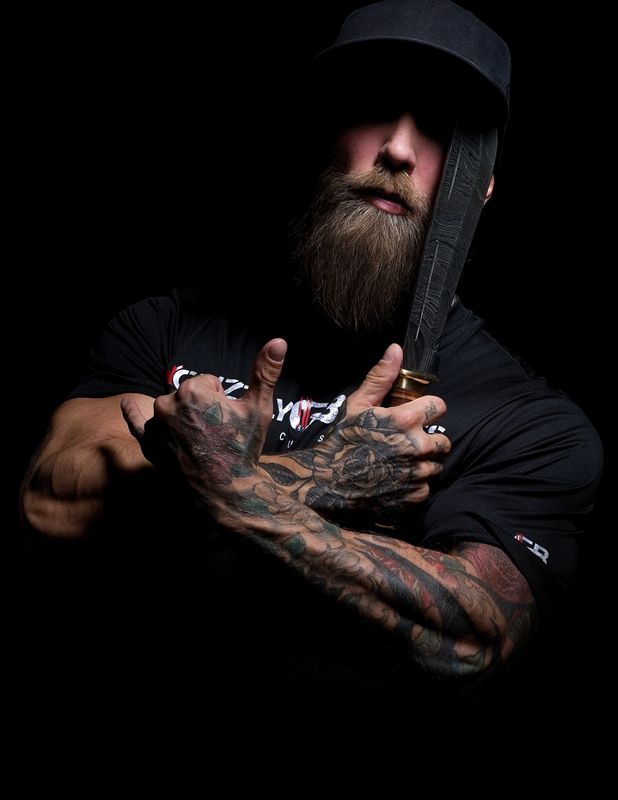 CUSTOMER SERVICE:

WE WORK HARD TO PROVIDE EXCELLENT CUSTOMER SERVICE SATISFACTION. EACH PERSON IS OUR UTMOST PRIORITY. PLEASE FEEL FREE TO NOTIFY US WITH ANY CONCERNS OR ISSUES YOU MAY ENCOUNTER. 
DISCLAIMER:
EACH CUSTOMER MUST VERIFY THAT HE OR SHE IS LEGALLY OVER THE AGE OF 18 AS THEY ARE HELD RESPONSIBLE FOR ANY PURCHASE AND/OR USE OF OUR KNIFE PRODUCTS. WE (THE SELLERS) ARE NOT ACCOUNTABLE OF ANY MISUSE OF THE ITEMS SOLD. ALSO, IT IS THE CUSTOMER'S DUTY TO BE AWARE OF THE IMPORT FEES AND CUSTOMS DUTIES.

SHIPPING AND HANDLING:

FREE SHIPPING IS ONLY WITHIN NORTH AMERICA AND WE ALSO SHIP WORLDWIDE WITH EXTRA CHARGE.